About: heidi
Profile
Author Archives: heidi
---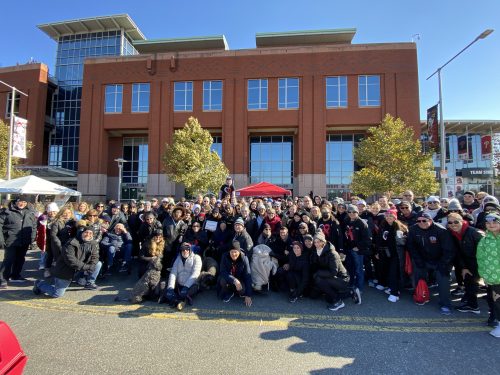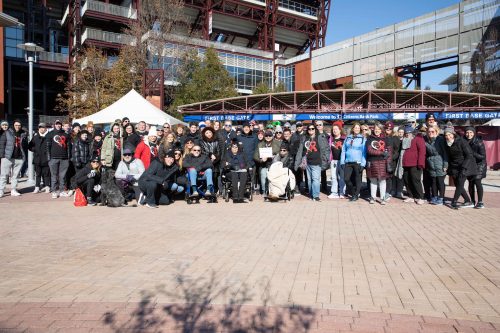 BLUSA Defense team members participated in the ALS Walk at Citizens Bank Park this weekend (11/19/22), as part of team
Always Loving Stacy. The team, with over 150 people, walked to raise funds benefitting the Greater Philadelphia Chapter of the ALS Association for ALS research, towards treatments and a cure.
For the second year in a row, team Always Loving Stacy was the largest team to participate in the annual event, and was also this year's biggest fundraiser.
Thank you to all who participated by walking and/or donating.