Electronic Test Equipment List
Electronics Capabilities
Our Electronics group is comprised of experienced Engineers with backgrounds in analog, digital and RF. This wide spectrum of experience ensures products will be tested to meet military specifications.
Electrical assembly is performed by specialists that are IPC-A-610 & J-STD-001 certified for assembling thru-hole PC boards, surface mount PC boards and cables. All assemblies are built to military specifications and standards.
Sourcing of components and materials are accomplished through buyers experienced with military specifications and sources. When materials and components are obsolete, the buyers work with the Engineering staff to find equivalent materials and components for customer approval. All modifications and deviations are documented as part of the product testing.
Electronic Testing Equipment
In order of sophistication from most complex to least complex.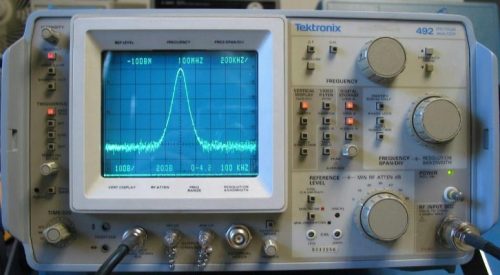 Tektronics 492 – Spectrum Analyzer
Frequency Range from 50kHz to 21GHz
CW, Pulse and Spurious Signal Processing Modes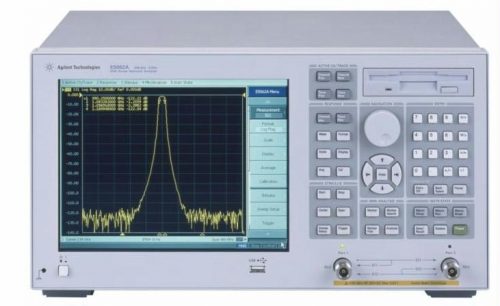 Agilent E5062A – Network Analyzer
Dynamic Range of 300KHz to 3GHz
Linear sweep to evaluate narrow band devices such as filters
Log sweep to evaluate broad band devices such as cables
Hewlett Packard 1651A – Logic Analyzer
100 MHz
32 channels
25 Mhz State / 100Mhz Timing
RS-232C interface
Mixed-mode display
Cross-domain triggering
Built-in, multi-format 3.5 inch disk drive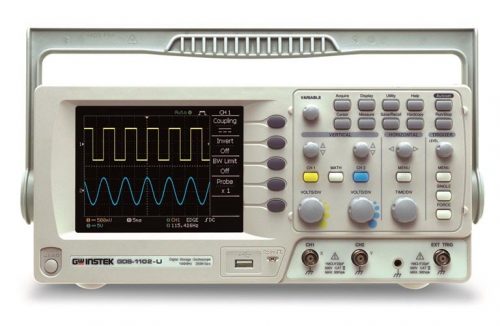 GW INSTEK GDS-1102A OSCILLOSCOPE
DC to 100 MHz
2 channels
Up to 10ns peak detection
USB/SD Interface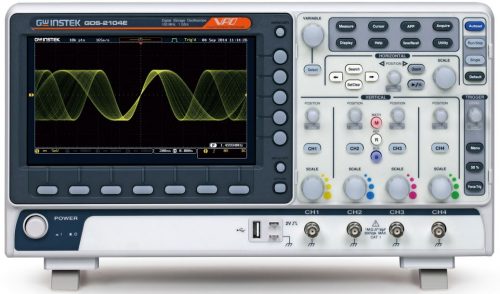 GW INSTEK GDS-2204E OSCILLOSCOPE 4CH
DC to 200 MHz
4 channels
Up to 5ns peak detection
USB/SD Interface
AGILENT E4418B POWER METER
Measures power from -70 dBm to +44 dBm at frequencies from 100 Khz to 110 Ghz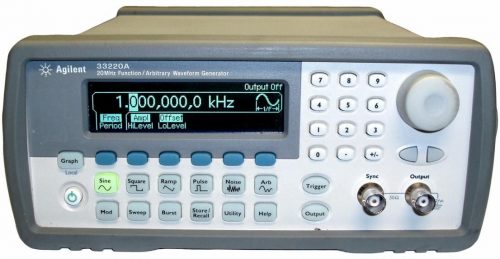 Agilent 33220A – Function Generator
Generates standard waveforms up to 20MHz (Ramp, triangle, pulse and noise)
FREQUENCY COUNTER: VELLMAN MODEL DVM13MFC2
Measures frequencies up to 2.4GHz
FREQUENCY COUNTER: HP MODEL 5316A
Measures frequency, period and time interval of signals up to 100 MHz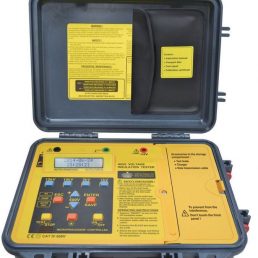 Mitchell MIT6700 INSULATION TESTER
Measures insulation resistance to 2 Tera ohms up to 15KV in 30 steps from 500V to 15KV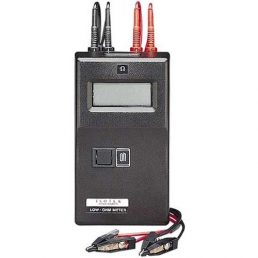 SOTEK M210 LOW RESISTANCE METER
Measures resistance from 0.001 to 200 ohms with an accuracy of 0.1%
DMM Fluke 87V
Measures up to 1000 VAC and DC
Measures up to 10 A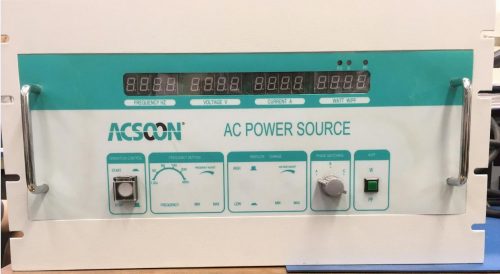 ACSOON AF400M
400Hz, 3 phase Power Supply
Capacity: 2KV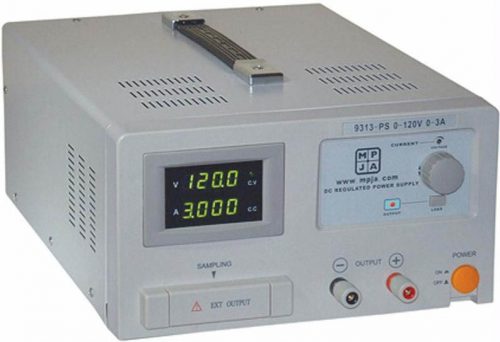 MJPA 9313
Adjustable DC power supply
0V to 120V up to 3A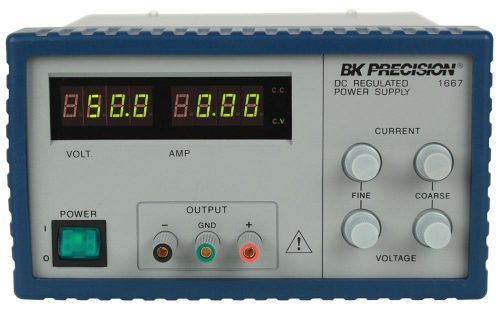 POWER SUPPLY (0 TO 60V):BK PRECISION MODEL 1667
Adjustable DC power supply
1V to 60V up to 3.3AAdjustable DC power supply
1V to 60V up to 3.3A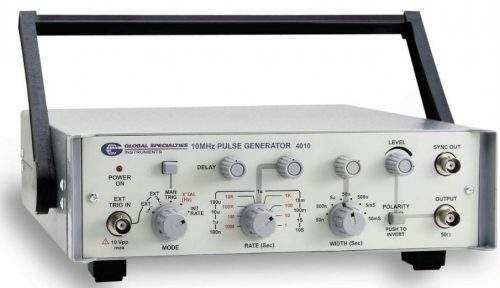 Global Specialties 4010 – Pulse Generator
Frequency range from 0.1Hz to 10 MHz
Manufacturing Equipment
Electrical Manufacturing
Hakko 472D Desoldering Station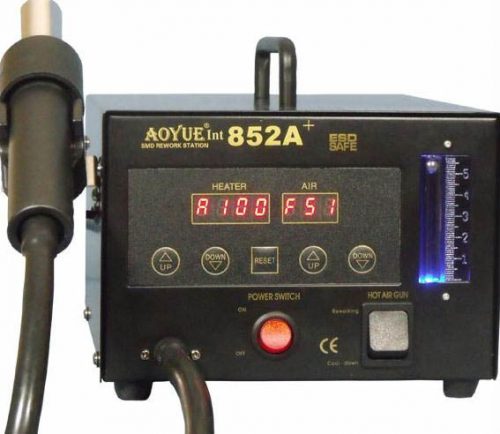 Aoyue 852A++ Digital SMD Hot Air Rework Station
Scienscope Stereo Zoom Binocular Microscope
Zoom Ratio 6.7:1