DFAR Compliance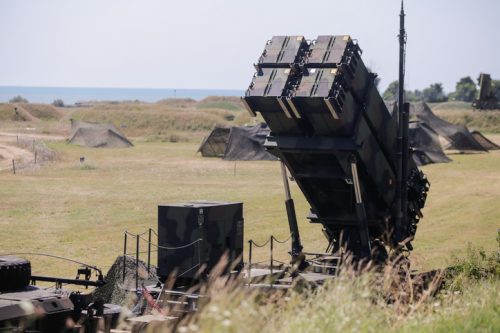 Berry Amendment: US Melt – DFAR 252.225-7014 Alt.1
Bright Lights USA, INC. is fully appraised of DFAR Clause 252.225-7014 Alt.1. This clause applies to items that contain specialty metals, defined as certain steels, titaniums and zirconium based alloys. When the DFAR clause 252.225-7014 Alt.1 is applicable, Bright Lights USA, Inc. is ready with the inventory and ability to provide products, test reports and documentation that assure compliance with the DFAR directive.
Bright Lights USA, INC. has vast distribution experience with the Defense, Military and Aerospace industries. As an industry leader, we can guide your company through key elements of DFAR directives and ensure that you understand their importance.
As a U.S. Government approved manufacturer, we are identified with Cage Code Number 0RMF7. Our Quality Management System is certified as AS 9100:2016 and ISO 9001:2015 compliant.