BLUSA Defense celebrates International Women in Engineering Day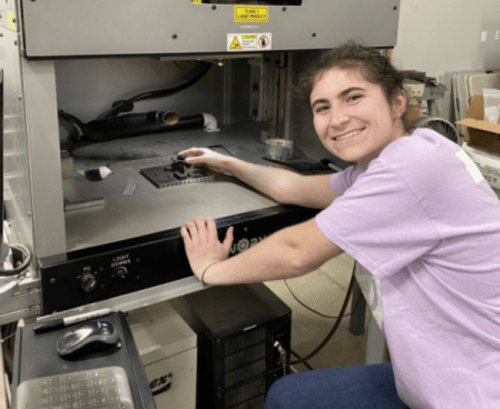 BLUSA Defense celebrates June 23 as International Women in Engineering Day (although really EVERY day at BLUSA Defense is "Women in Engineering Day")
Today we'd like to introduce you to our 2022 Summer Intern Lindsey H.
Lindsey is a rising sophomore at Syracuse University, studying mechanical engineering. This summer she will be utilizing her coursework and gaining practical real-world workplace experience, with us.
We are looking forward to showing Lindsey the innovative and exciting things going on at BLUSA Defense, and learning from her as well.
Welcome Lindsey!