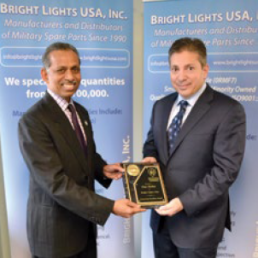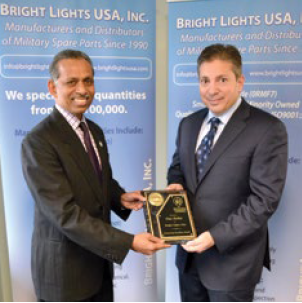 In the same year he obtained his degree from the Rutgers School of Business, Daniel Farber founded Bright Lights USA with his father in the family basement. That was 26 years ago. Since then, their kernel of an idea has grown into a precision manufacturer of defense and industrial-turbine parts that employs close to 100 employees […]
Read More....
---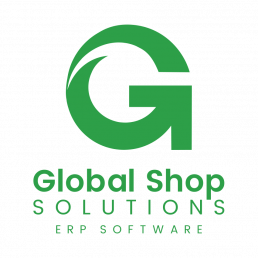 For over 40 years Global Shop Solutions has provided manufacturers with one of the only fully integrated ERP software systems by manufacturers for manufacturers. Their ERP software system enables accurate inventory, on-time delivery, near perfect quality, lower administrative costs, increased sales, improved customer service, and data in the palm of your hand in real time. […]
Read More....
---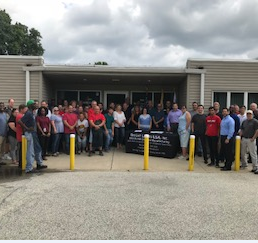 On August 1, 2018, BLUSA Defense Manufacturing, formerly Bright Lights USA Inc., was presented with a Statement of Support certificate in appreciation for its efforts in support of the United States National Guard & Reserve. Since 2001, BLUSA has been recognized by ESGR (Employer Support of the Guard and Reserve) for its support of the […]
Read More....
---
Bright Lights USA Hires SKilled
Read More....
---